High quality, original and popular open source console modding kits for 8-Bit, 16-Bit and 32-Bit consoles.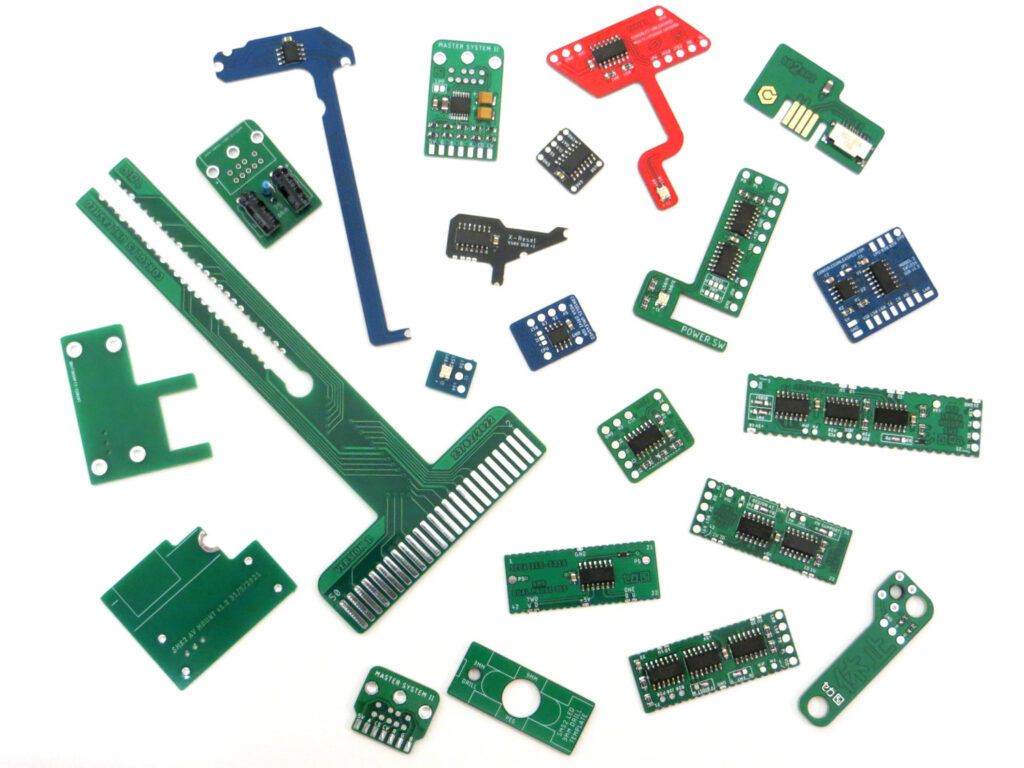 A small range of high quality replacement parts for classic gaming systems. As used in my own installs.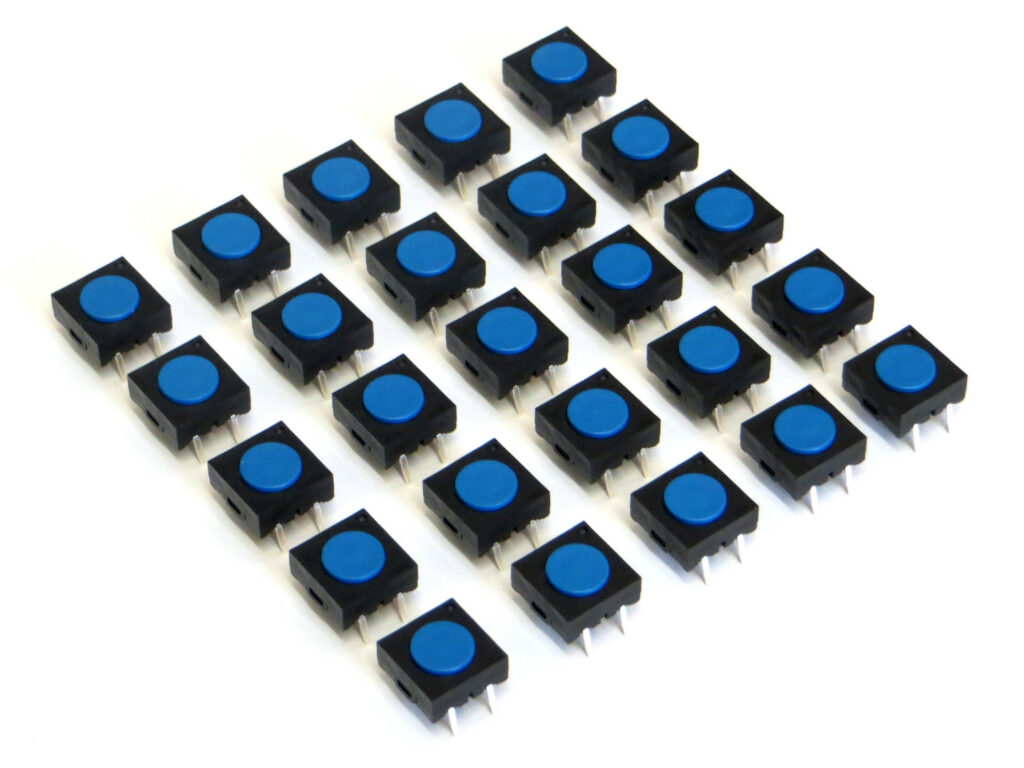 My world class console modding install service using my original techniques and mod kits.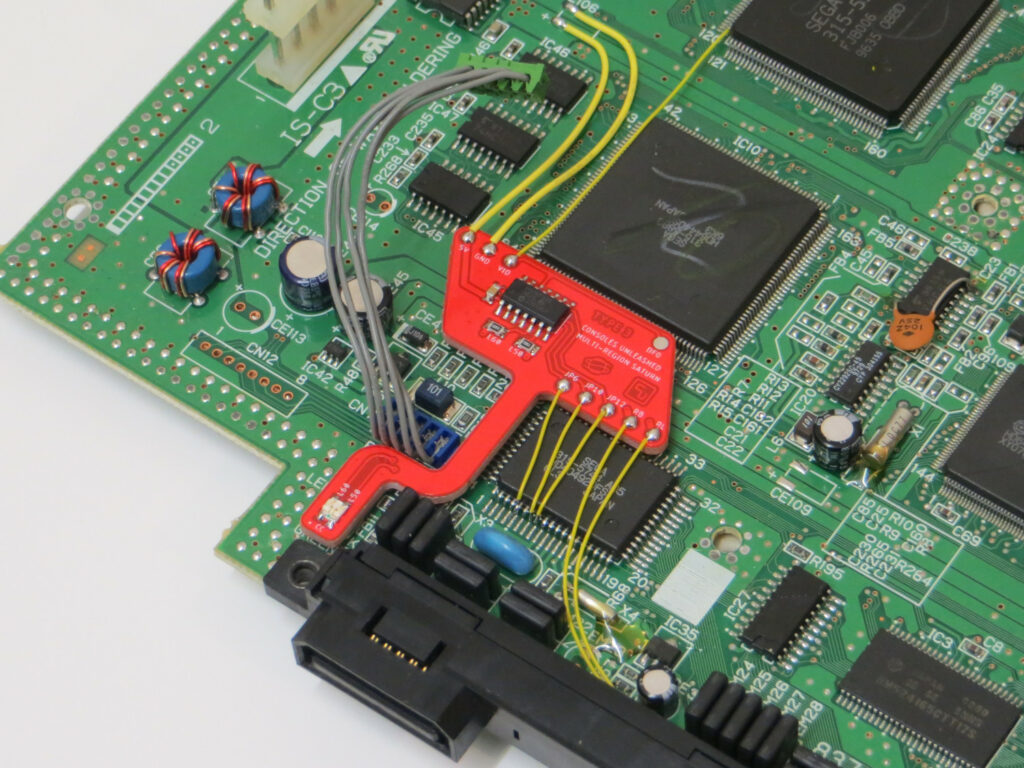 Need help installing your mod kit?
Need pinouts or capacitor lists?
Console Mods Index