High quality, original and popular open source console modding kits for 8-Bit, 16-Bit and 32-Bit consoles.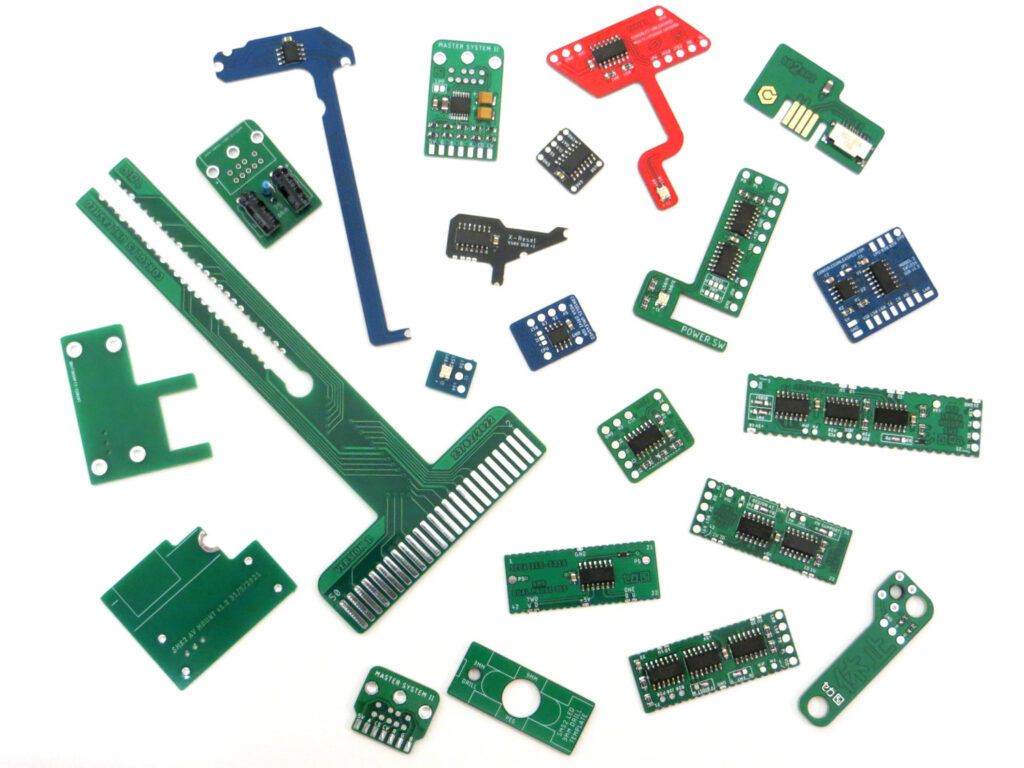 A small range of high quality replacement parts for classic gaming systems. As used in my own installs.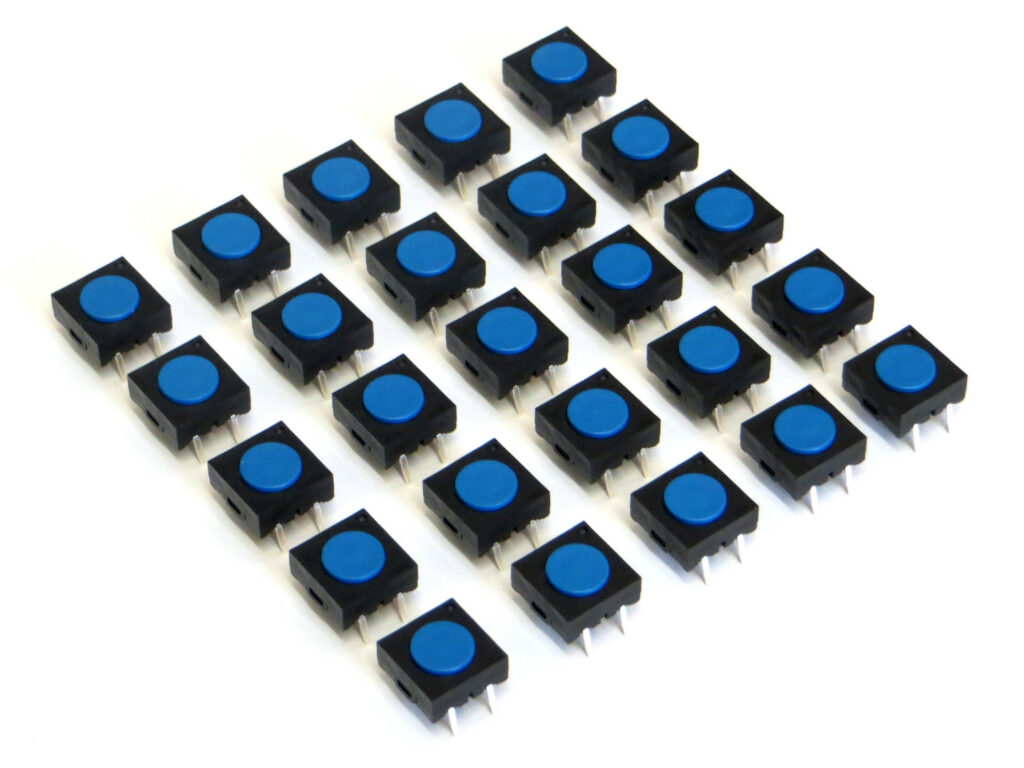 My world class console modding install service using my original techniques and mod kits.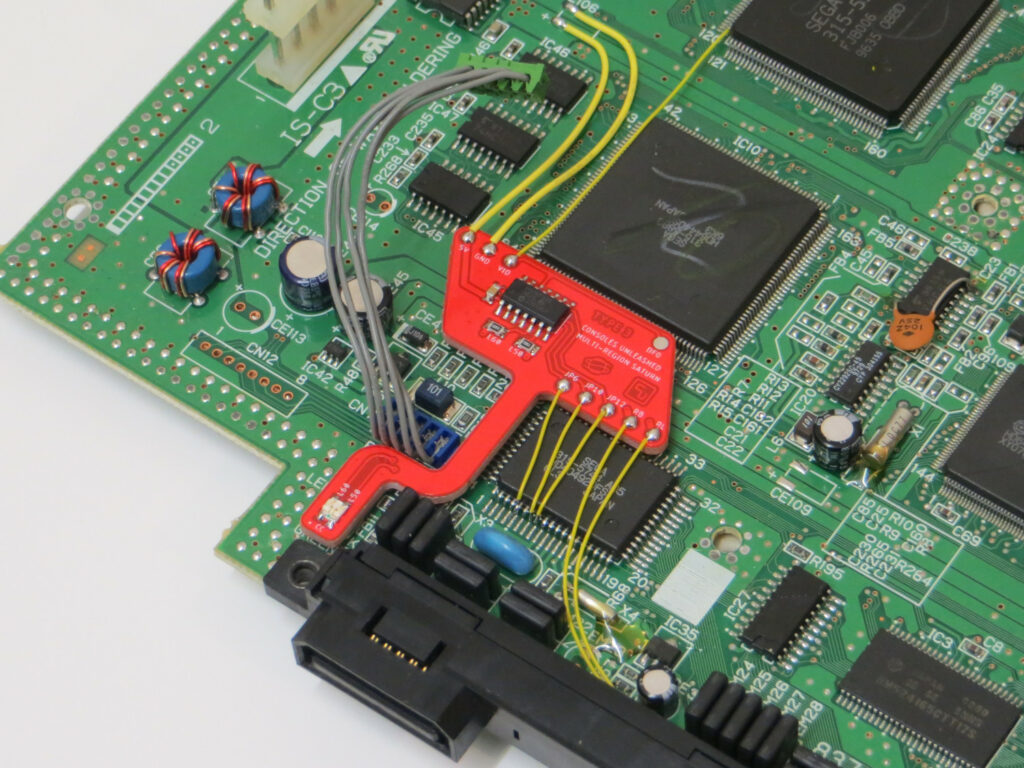 Payment options
Google Pay
Apple Pay
Visa
MasterCard
American Express
Need help installing your mod kit?
Need pinouts or capacitor lists?
Service Status Updates
13 February 2023 – International Post Enabled

I have enabled international shipping again. If you want tracking, please choose tracked shipping. Standard shipping does not come with tracking. If you choose standard shipping, patience is required. Please don't send me an email asking for your tracking number when a conscious decision was made to ignore the tracked option at checkout. Expect delays as the Royal Mail network is not fully operational yet. EU customers, sorry, I am not enabling shipping to the EU via this website. I can't afford to sign up for an IOSS scheme. Please buy from ETSY [https://www.etsy.com/uk/shop/ConsolesUnleashed] to avoid courier charges. Maybe if other sites and people stopped copying my work and stealing sales, and some of the modding influencers would actually promote my hard work and original ideas instead of promoting those that copy me, I might be able to afford an IOSS scheme. Everyone would benefit. Imagine that world. It would be great. Instead I struggle on in obscurity barely managing to get by whilst everyone else and their uncle gets promotion. Anyway, I solved the Retro Problem in 2023. It was how to switch a Master System 2 between PAL and NTSC. It will be the best mod anyone has designed for the Master System 2 since my original AV mods. It will be ignored. Yay for 2023.